Pleased to share the new book I coauthored, NEW YORK POLITICS: A TALE OF TWO STATES (published by Cornell University Press)
Link to Cornell University Press: http://bit.ly/40RpSBZ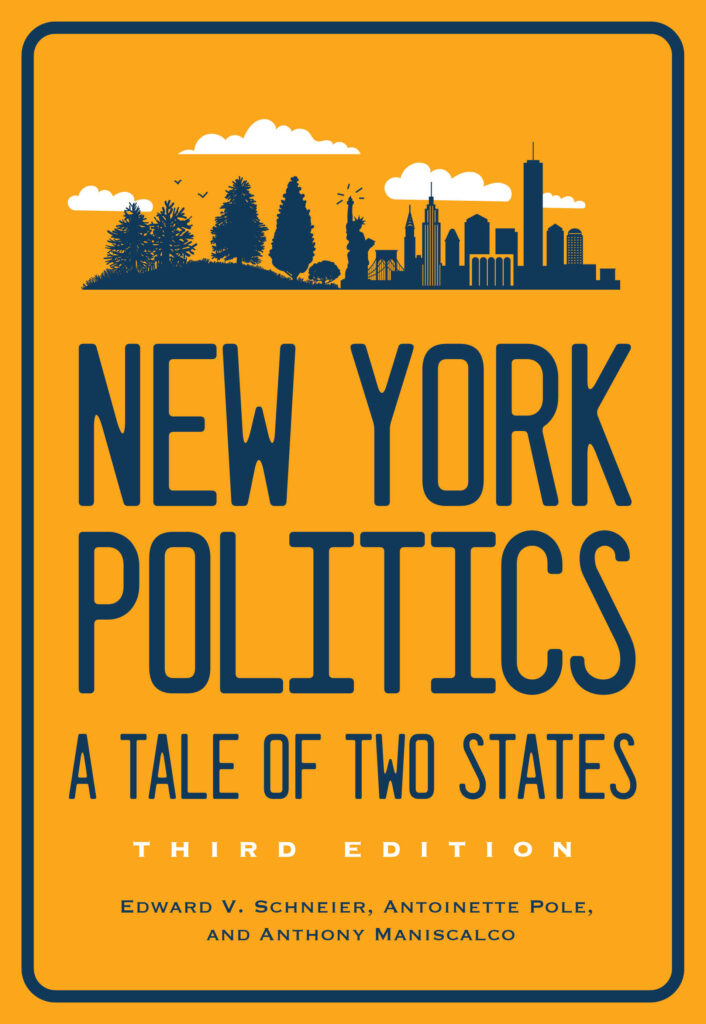 ________________________________________________________________________________________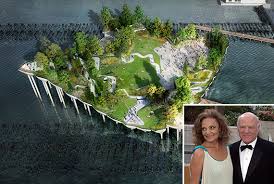 My recent article on "Little Island" appears in Urban Transcripts:
________________________________________
My Guest Editorial in New York Daily News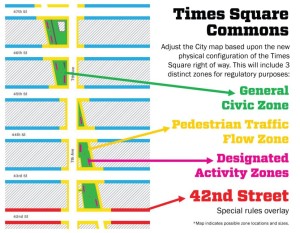 Don't make Times Square square
What Michael Bloomberg hath wrought, could Elmo, Spiderman and a bunch of desnudas put asunder?
It was our former mayor who looked over the chaos of Times Square — where cars and pedestrians messily clashed — and transformed it into one of the city's great public spaces for hanging out, rather than speeding through, a blocks-long pedestrian-friendly plaza made of tables and chairs.
Despite loud protests by the taxi industry, car owners, delivery trucks and some local businesses fearing the unknown, Bloomberg and his transportation commissioner, Janette Sadik-Khan, dug in and succeeded in creating the plaza, which has since been replicated in Herald Square and other parts of the city.
---
________________________________________
Metropolitiques.eu: "A Right to the Suburb? New Urbanism, Public Space and the Law"

The American suburb is changing. It is racially and economically diverse. Its sterile spaces are being redesigned for more community life. And yet, even in the community spaces in redesigned suburbs, rights to free speech and protest are legally denied, as the spaces are still private. As our suburbs become more like cities, can we create genuine public spaces for politics?
---
________________________________________
Citation in Setha Low's "Public Space and the Public Sphere"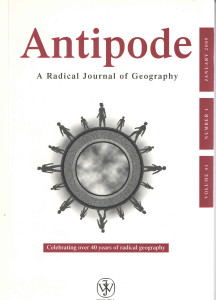 Maniscalco's PUBLIC SPACES, MARKETPLACES, AND THE CONSTITUTION recently cited in Antipode by renowned scholar, Setha Low, in her 2015 essay, "Public Space and the Public Sphere: The Legacy of Neil Smith."
Read Prof. Low's essay here:
http://onlinelibrary.wiley.com/doi/10.1111/anti.12189/full
---
________________________________________
Metropolitiques.eu: "Occupy Mall Street?"

HOW PUBLIC SPACE WAS EXCLUDED IN SHOPPING CENTERS
The quintessential suburb is home to the shopping mall, an indoor space of anchor departments stores, small specialty shops and food courts. This multi-tiered site of commerce is sometimes repurposed as a senior exercise track, a meeting place for holiday festivities, or YouTube-inspired flash mobs. However, as Tony Maniscalco explains, coordinated efforts and legal precedents have curbed the possibility of freedom of expression and assembly at shopping malls.
---
________________________________________
Hunter College Course Syllabus, Spring 2015
Hunter College
Department of Urban Affairs and Planning
Spring 2015
URBP 787.1B
URBAN SPACES AND THE PUBLIC SPHERE:
DEMOCRACY, DESIGN, AND LAW